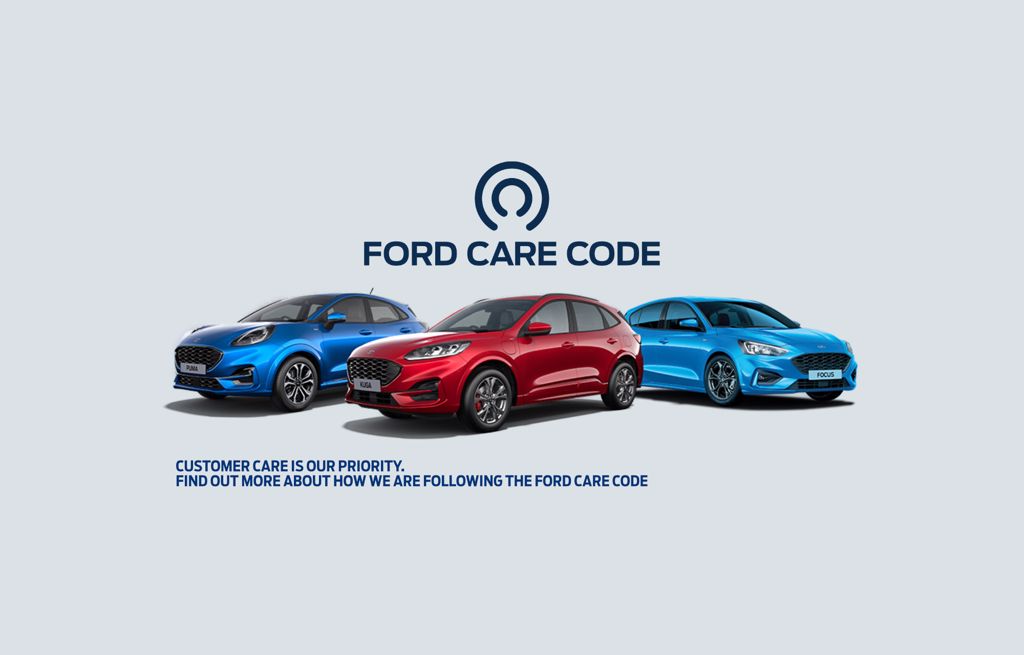 COVID 19 SALES DEPARTMENT CUSTOMER CARE PROCEDURE
You, as our customers, and our staff are our number one priority, therefore we have applied the following measures to guard against Covid 19.
Our virtual showroom is open 24/7 this is designed to help you browse and shop from the comfort of your home.
On visiting the premises, a Hand Sanitisation Station is located inside the main doors for use on arrival and departure.
Social distancing instructions and markers are in place and we would ask all customers and staff to adhere to these.
PPE is available for both customers and staff.
Protective Screens have been installed for customer and staff protection.
All touchpoints in the show room are continuously monitored and sanitised.
All test drive vehicles will be sanitized prior to driving, including the key, door handles, door frames, luggage compartment handle, steering wheel, gearstick, handbrake, inner door handles, armrest, seat position controls, radio and infotainment controls, steering column stalk (indicators / wipers), air con controls, glovebox, bonnet release handle, seatbelt stalks.
Our Sales Executives will need to test drive customers cars which are been traded into us. We will use protective covers and facemasks throughout this process and all vehicle touchpoints including your key will be sanitised on its return.
We offer a delivery service for any vehicle purchased onlineand for those most vulnerable who are not in a position to visit our showroom. In the event where we are collecting your vehicle, we ask that you quarantine it for a period of 12 hours and keep a social distance from our driver.
We ask that you allow additional time when visiting our showroom, to implement the COVID procedures we have put in place for customer and staff safety.
We offer:
An online chat service to help you with any questions you may have.
WhatsApp messaging of car pictures, videos and pricing.
A telephone finance application facility - let us do the typing for you!
A deposit option to hold the car you wish to purchase.
Our used car selection, along with high resolution photographs and videos can be viewed on our website here. . We are more than happy to send additional information on any vehicle you wish to enquire about and you can book a virtual appointment online with our sales dept if you are not in a position to call to the showroom .
Thank you for your co-operation and ongoing understanding. Be safe and we look forward to seeing you.
News