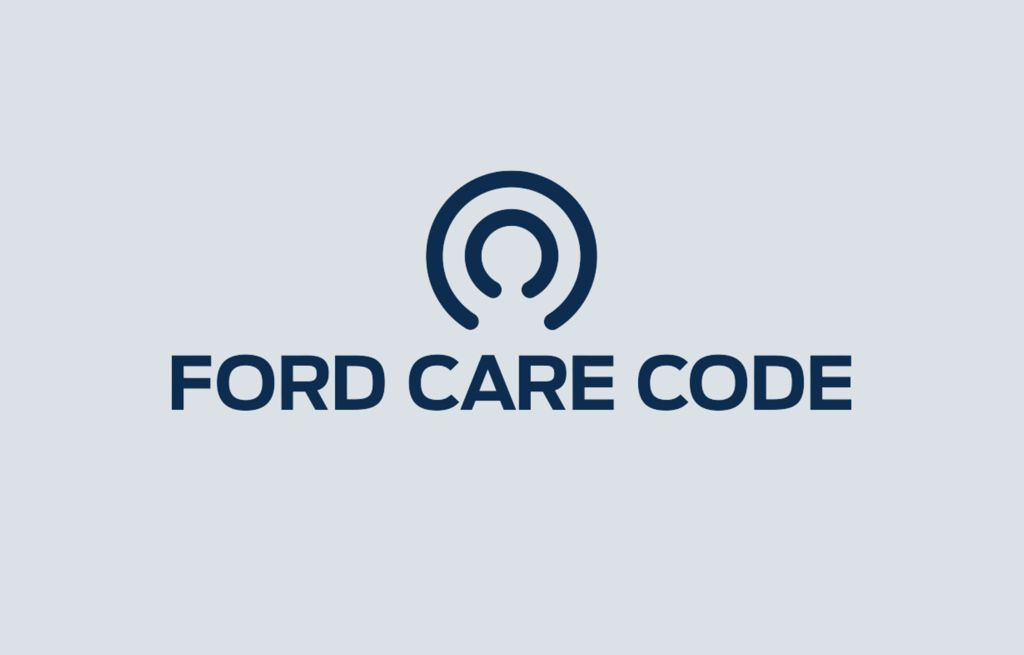 COVID 19 AFTERSALES CUSTOMER CARE PROCEDURE
You, as our customers, and our staff are our number one priority, therefore we have applied the following measures to guard against Covid 19.
We have marked car drop off points and you can leave the keys here or call us and we will come out to you if you would prefer not to enter the premises.
We will be limiting the number of customers in our showroom at any one time. We have adequate waiting areas well segmented from each other and a dedicated room for elderly folks. Our booking and scheduling will reflect these measures.
A Hand Sanitisation Station is located inside the main door for use on arrival and departure.
Social distancing instructions and markers are in place and we would ask all customers and staff to adhere to these.
PPE is available at the door for both customers and staff.
Protective Screens have been installed for customer and staff protection.
All touchpoints in the show room are continuously monitored and sanitised.
After taking receipt of your vehicle You put your key in a ziplock bag and it will not leave that bag until returned to you. We will fully sanitise door handles, door frames, luggage compartment handle, steering wheel, gearstick, handbrake, inner door handles, armrest, seat position controls, radio and infotainment controls, steering column stalk (indicators / wipers), air con controls, glovebox, bonnet release handle, seatbelt stalks and foot pedals before returning it to you.
We will sanitise your vehicle cabin with the Ozone Sanitisation System which removes bacteria, mites, mould, fungus, spores, yeasts, pollens and inactivates viruses. This kills 99% of germs present in the cabin of your car.
Vehicle Protection is fitted before driving your vehicle to the workshop – which includes, seat cover, floor cover and steering wheel protection.
Our collection and delivery service is available for customers who are most vulnerable. In the event we are collecting your vehicle we ask that you quarantine it for a period of 12 hours and keep a social distance from our driver.
We will send invoices online Where required and ask that they be paid prior to collection by bank transfer or credit card over the telephone.
In the event of your vehicle requiring further work, other than the reason it is booked in, we will send you a video outlining this work, which will also be priced, you can then authorise or decline this work by replying to the video sent to you.
Thank you for your co-operation and ongoing understanding. Be safe and we look forward to seeing you.
News