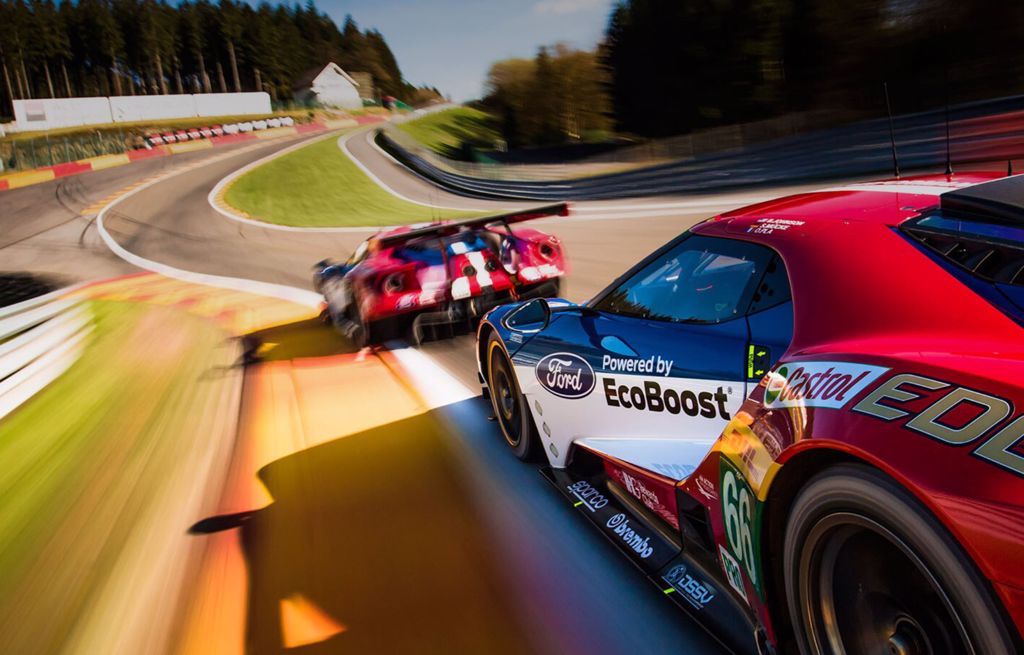 WE ARE HIRING A QUALIFIED TECHNICIAN
PORTER FORD NOW HIRING
Join us as a Ford Technician within our busy workshop. We have a young and dynamic team to repair and service Ford passenger and commercial vehicles. We require a technician who is recently qualified and with some brand and diagnostic experience.
Job Responsibilities include:
Carrying out motor vehicle servicing and repairs to approved standards as well as delivering unbeatable customer service every time;
Carry out diagnosis and undertaking a wide range of servicing and repair work on customer vehicles;
Ensuring effective use of technical knowledge and skills enabling efficient, economic and safe servicing and repair;
Building and long lasting and effective working relationships with colleagues and management;
Accurately completing repair and service records as well as any other appropriate activities as specified by the Team Leader or Service Manager;
Actively supporting company policy and best practice in the area of security, with particular emphasis on the protection of sensitive customer and staff safety;
Analysing work orders carefully to understand a vehicle's condition, the accuracy of the diagnosis, and what work has been agreed to;
Carry out Video Vehicle Health Checks on all allocated vehicles;
Attend internal and external training courses, as directed by management.
Keep the place of work tidy and in a clean condition.
Key Experience and Skills:
Previous diagnostic experience is essential and an understanding of automotive systems and functionalities;
Ford experience would be highly advantageous but is not essential for this position;
Demonstrates an honest and diligent approach to work;
Has a flexible approach to time-keeping when completing jobs in order to achieve customer satisfaction;
Systematic and organised and paying attention to the finer details;
Excellent communication skills with customers, colleagues and management;
You should display a high level of enthusiasm and self-motivation;
A full and valid Irish Driving Licence.
If you would like to further your career with your local Ford franchised dealership please send your CV to us at
[email protected] or call Michael (071) 931 7170
Find out more Request a Call Back
News