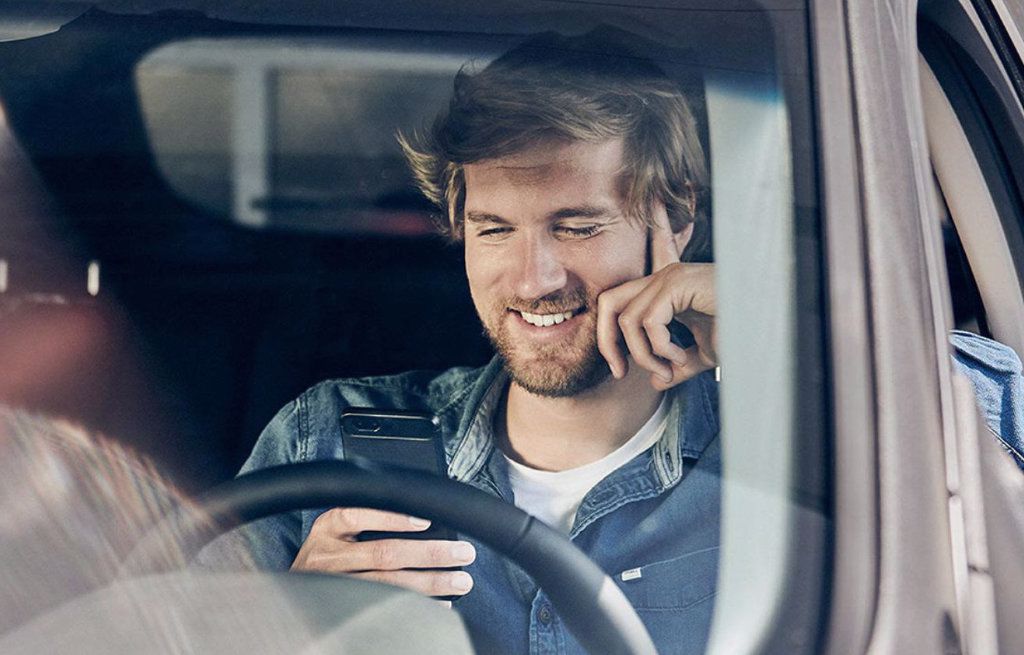 WE ARE HIRING AT PORTER FORD
Senior Sales Executive
OVERALL OBJECTIVE:
Our sales team is the most customer facing department in our business and is therefore integral to communicating the brand's ethos daily.
If successful, you will be required to work as a senior member of our sales team, to continuously deliver the highest level of satisfaction to all customers.
You will also be required to continually strive to grow our sales and brand and meet sales objectives in new passenger vehicle, new commercial vehicle and used vehicles.
This is an exciting opportunity to work in a small team of dedicated individuals, to give direct input on the direction of the sales department and have the opportunity to grow in line with our ambitious growth plans.
MAIN RESPONSIBILITIES:
Maintains good relationships with customers by meeting and exceeding their expectations
Develop and maintain comprehensive product knowledge in respect of all vehicles, prices, promotions, funding and taxation of vehicles
Actively prospect for new customers by cold calling, emails and use of the appropriate databases
Follow up every sales opportunity through the company website leads, customer enquiry calls and emails
Follow the sales process, designed to achieve maximum results from the available sales opportunities and improve that process where appropriate
Deliver the highest level of customer satisfaction continuously
Sell an agreed volume of new and used cars as mutually agreed
Pursue and achieve incremental sales and profit opportunities through the sale of finance, warranty and accessory sales
Provide expert and prompt advice to new and existing customers regarding the various products that are available in the new / used vehicle department
Participate in external promotional activities to raise the profile of the brand and generate sales opportunities
Qualify the customers' needs and present the dealerships products and services which will enable these needs to be met
Establishes the most appropriate way for the customer to fund their acquisition (PCP / Hire Purchase / Other funding arrangements), according with FCA regulations
Conducts a structured and professional vehicle handover in accordance with the vehicle handover checklist, guide and customer pack for the appropriate product
Maintains regular contact with all customers both with pre and post-sale
Maintains and updates customer contact data on sales showroom management system and dealer CRM on a daily basis
Undertake all administration requirements of the position to include relevant paperwork and reports
Understands and complies with all appropriate sales legislation
To increase awareness of the brand through innovative and promotional initiatives.
Skills and Competencies:
Minimum of 3 years' experience in a Retail environment
Focus on the use of technology in the customer journey
Strong lead follow up ethos
Strong communication skills with internal and external customers and stake holders
Strong skill in closing deals and turning enquiries into sales.
Proficient in Microsoft Office Package (Word, Excel, Email)
Experience of using a customer centric CRM system desirable
Ability to prospect effectively
Ability to qualify customers effectively
Ability to present and sell the unique selling points of all products
Ability to manage and close existing deals while cultivating new opportunities
Build and maintain relationships across the business
Time Management skills -Work independently in a busy, active environment, managing own time and workflow
Strong problem-solving ability to identify and resolve queries in a professional and timely manner
Present a professional image to both internal and external customers, through attitude, behaviour and personal appearance
Possess strong attention to detail with administrative functions
Full drivers license is essential.
Become a part of our team and contact our dealership today.
Telephone: 071 931 7170
Email: [email protected]
News