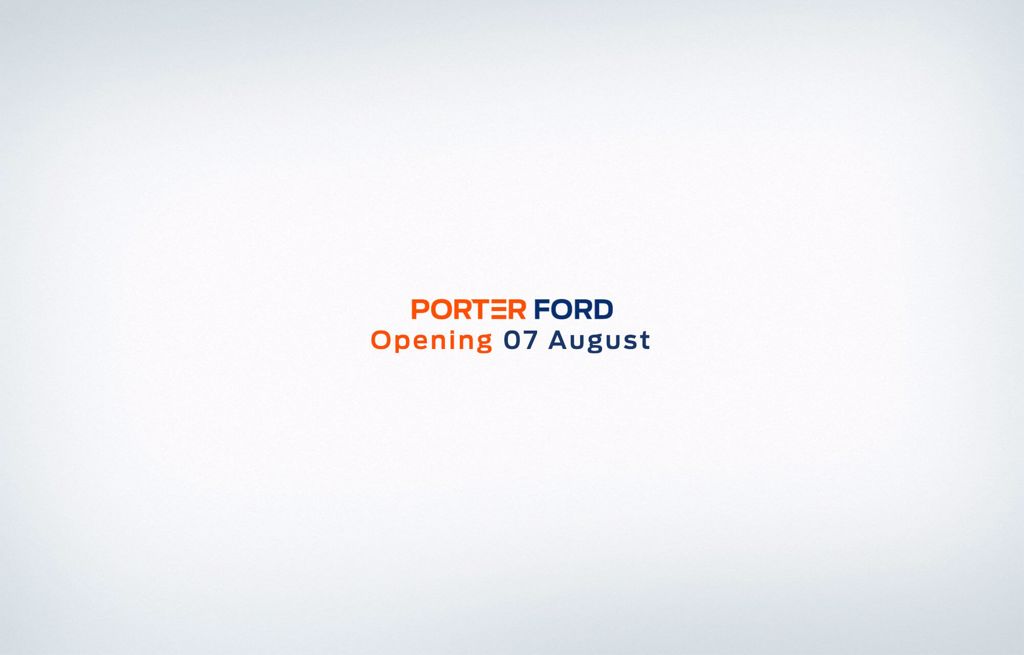 Porter Ford Opening Tuesday 7th August
We are delighted to announce that Porter Ford, the new main Ford dealership for Sligo, Leitrim and Roscommon, will open from Tuesday 7th August.
Conveniently located on the N4 in in Castlebaldwin, Co Sligo, Porter Ford will offer customers the full range of Ford's popular passenger and commercial vehicle range.
The Team
Sligo brothers David and Ray Porter head up our Dealership. Ray has extensive automotive experience with some 12 years in the motor trade. David has spent nearly 20 years in the finance sector and his most recent years with the family chartered accountant practice in Sligo.
Porter Ford has already recruited a strong team of local talent who bring a wealth of experience in catering for Ford customers in Sligo and then North West.
Customer Experience
The dealership will be especially focussed on delivering the highest level of customer care from our service workshop and parts department
Get in Touch
Our showrooms in Castlebaldwin will open to customers from Tuesday 7th August.
We are already taking phone and email bookings for service and repairs. To book you can call us on 0719 317 170 or book online using forms below.
News